We currently offer services covering North Somerset, but expanding into Bristol very soon.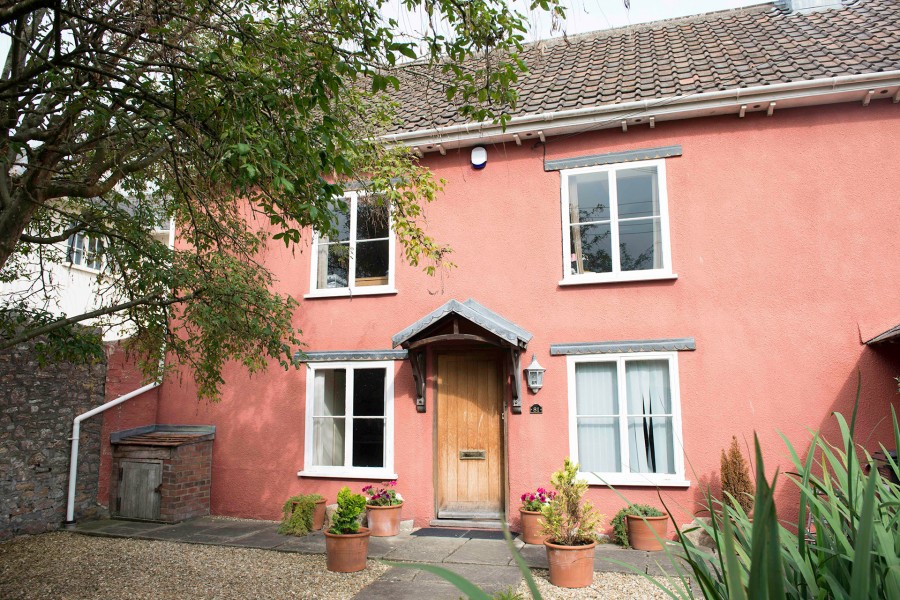 Our future plans include expanding into Bristol as we have some individuals who may want to move onto services in this area.
Our office is open Monday to Friday 9-5pm
During this time staff can be contacted using the details on the front of an individual's information pack.
Private meeting spaces
The office has private meeting space and places for confidential discussions such as staff supervisions and training. This is where the Senior Management, Clinical Teams and HR are based and therefore there is always an opportunity for staff to discuss any issues informally.
Outside of normal working hours
We provide an on-call system which the people who use our service can call if they have difficulties.